How to Review Poor Performance of Employees At the Time of Appraisals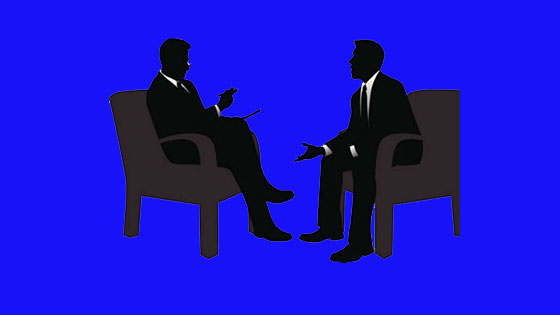 All organizations have periodic appraisals to reward their employees in regards to their performance. Sometimes appraisals can get a little difficult because even the best employees go through a rough phase at some point. Every employee tries to perform satisfactorily but at times employees are not able to meet their expected target, they make a number of errors, lose all the data and tracking material or even lose an important account.

Whatever the reason may be or even if the occurrence of the mistake is new or recurring it needs to be addressed correctly. It is very easy to give good news to the employees who have good performance but on the other hand it is a challenge to give bad news to the employees who have not performed that well.
Here are 5 tips on how to deliver appraisals to employees who have not performed up to the mark:
Be Positive and Specific
Though the employee has not performed as expected you should not make him feel different than the rest and great him with respect as you sit to discuss with him about his performance. Start off with all the good things that he has done in the organization since he has joined. Then start to talk about the matter of concern with diplomacy and specifics. Explain to the employee what was expected of him and what he has exactly delivered. Give the employee proof in terms of numbers and statistics that he was able to accomplish and let him know how you have arrived at your appraisal.
Make the employee fill a Self – Evaluation form
It is important to understand the other side of the story from the employee as to why his performance is not up to the mark. The employee might have not had enough amount of training, there could be change in management and processes, there could be lack of motivation and also of pressure that maybe affecting the employee. You should make the employee fill a self-evaluation form to understand what he thinks about his weakness and strengths. Ask him to be truthful in filling it as you will be able to help him based on what is in the form. Ask him to fill out any achievement that he has accomplished that has been forgotten about. Try to understand his expectations and know whether he has been able to meet it.
Elaborate what is expected of the Employee
Keep at hand all the documents that support the employee's performance in the organization. Show him what was expected of him and what he has delivered. Reaffirm what is expected of the employee. Explain to him his job description once again and give him key points that will help him perform better. Tell him to get back with creative ideas that will help him meet his targets and discuss on the same. Offer him small training sessions and seminars to that will help him succeed.
Break the ice with effective communication
Every employee has a different way of responding to a situation based on their communication style. All might not respond to ice-breakers the same way as other employees might do. Some employees like to chit-chat while others prefer the cookie-cutter approach. Delivering the appraisal to the employee has to be done in a diplomatic and effective way that the employee will be able to understand better. If the appraisal is not done in an efficient and effective way it can be nerve-wrecking for the employee and can cause disharmony. Judging an employee is a skill that has to be developed to be a good manager. Some employees are extraverts while other are introverts; some are shy while other can be critics. Speaking to them in the way they would love to be spoken to is a must.
Set a benchmark
Ask the employee if they are satisfied with the appraisal and if not what is it that they are expecting and speak to them on it. Make it a two way conversation to understand them better. Create a new target for them and ask them to achieve more than that to receive a better appraisal in the next period. Evaluate them and keep them under observation to know what is exactly going wrong. Ask them to come up with creative ideas and formulate new strategies to achieve their new target. Give them a mentor to evaluate their work and help them as and when require. Show them empathy as and when required so that they would feel as a part of the team and it would create motivation that will help them achieve their goals.