Looking For a Payroll Outsourcing Company? 6 Questions to Ask Your Potential Vendor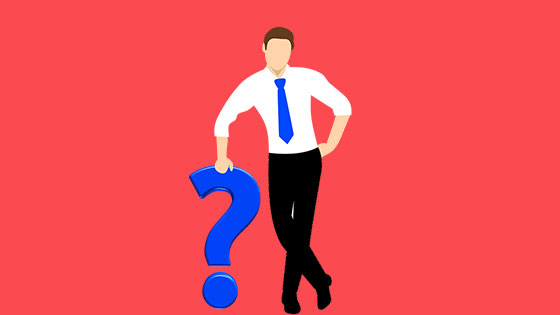 O utsourcing your Payroll is like handing over crucial business information to a stranger. Thus the decision to outsource payroll for most businesses proves to be a large commitment. A wrong choice can lead to large miscalculations, waste of time and money.

Like any other Outsourcing Services, Payroll Outsourcing Service does not rely on a one size fits all formula. All payroll service companies use different types of technology such as cloud – based platform or desktop based application.
For starters, the key differentiating factors between different payroll outsourcing services would be –
Technology they use
The type of Support they provide (Dedicated support over phone or Ticket Based )
Expertise
Key clients they work with
As a Mumbai-based Payroll Outsourcing Company we understand how confusing the whole process of choosing the right vendor must be especially when there are so many options to choose from.
Thus, here are a few questions to ask a potential payroll service provider to make sure you are choosing the best
Question 1: Would you assign a dedicated payroll manager to my company and can we meet him/her?
Payroll being a really crucial process and it's important for you to make sure you are getting the best when hiring a payroll vendor. Most established payroll companies do assign payroll account managers to your companies but it is important to make sure you can meet him or her once or twice to assess their knowledge and expertise.
Question 2: What kind of technology are you using for your payroll platform?
Ask which technology the platform is built on and who manages the technology. Most traditional payroll outsourcing companies use a third-party product that is developed externally. Thus, it makes it impossible for customizations and integrations with other platforms.
However, there are now new branches of advanced payroll platforms are cloud-based. Cloud based systems means that you can access your crucial information from anywhere and do not have to rely on the data being sent by the outsourced vendor. Advanced cloud-systems also offer customizations as per client requests and employ the latest advancements in technology.
Question 3: What is the level of support you provide to your customers?
Some payroll outsourcing companies provide ticket-based support to customers. However there are companies that provide phone-based customer service and the turn-around time is clearly defined. It is important to understand how quickly they respond to queries and how long it takes to rectify an error.
Question 4: How do you manage time and attendance?
Time and attendance data is crucial is processing payroll and for necessary deductions to be made. Ask your payroll outsourcing vendor if they have a time and attendance system that provide clients for use.
Question 5: What add-on services do you include?
Some payroll outsourcing services come with an full Core HCM solution complete with recruitment modules, performance management module, time and attendance and leave tracking . Payroll solutions also provide your employees with an ESS (employee self-service portal) module to help with payslips, leave applications and attendance tracking.
Question 6: Do you offer help with Labour Compliance?
Payroll and Labour Compliances go hand in hand. If you are looking to outsource your payroll, you must also look for help with staying compliant with various labour compliances.
PF, PT , ESIC and LWF is only the tip of the iceberg when it comes to Labour Compliances.  Research payroll outsourcing companies that provide compliance management services too.
If you are a HR Manager or CEO looking for help on all things Payroll, HR and compliance related issues for your company and would be interested in signing up with Quikchex you can click here and have our Sales team get in touch with you.