Looking for an Indian Payroll Software? Here's what you need to know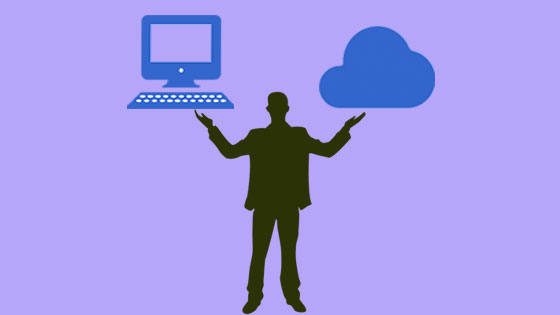 P ayroll is one of the crucial business processes that have multiple automation options that are available for companies for use. Whether it is a cloud-based software, a desktop application or outsourcing solution; finding the most accurate of them of all is the aim for all businesses. An error in calculation may cost your company time, money and energy as well as guarantee loud complaints from your employees.
Thus finding that right payroll software is important since whichever you choose will impact your business's success.

Start with gathering requirements
Before you start your search for the right payroll software, start by gathering your organizational requirements. Put together a list of issues you want to be addressed and the key software features that would be required to handle those issues.
Start by speaking to the relevant stakeholders and understand priorities at the moment.
Stakeholder #1 – Employees
Employee Self-Service Portal
As far as employees are concerned sharing relevant documents such as Payslips, Leave Balances and attendance records is crucial however everyday inquiries about them may kill your HR team's time. Thus, finding a payroll software with an Employee Self-Service portal to help your employees deal with these day to day queries should be one of the first requirements.
Mobile App for On-Field Employees
Attendance tracking can be cumbersome when your employees are on-the road most of the time. Look for a payroll software company that has a mobile application with leave, attendance and expense tracking system that your employees can use on-the go.
Stakeholder #2 – HR Team
Accurate & Credible Payroll Software
The HR team is the most important stakeholder while choosing the right payroll software.  Payroll is crucial process that needs accuracy is terms of calculations and relevant deductions related to taxes, PF and PT. Payroll also deals with the most sensitive information of such as PAN card details, Aadhar card details, and bank account details.
Thus finding a credible, accurate and trustworthy payroll software another checkbox that needs to get ticked off.
Stakeholder #3 – The Management
Compliance management
Running a business can be tricky enough with an added burden of there will be a number of legislation mandates for you to comply with. In India, there are a number of statutory compliances that organizations have to adhere to such as PF, PT, ESIC, LWF and TDS.
Keeping up to the ever-changing rules and regulations can be difficult and failure to comply to these compliances can lead to heavy penalties.
Thus a payroll platform with added compliance management services is important.
How to decide which type of payroll software to implement
There are 2 broad types of payroll solution –
A desktop application
A cloud application
Most Desktop Software Applications in India are outdated both in terms of design and usability. Not only does this make it difficult for your HR team to use, but it also difficult for your employees.
The use of an integrated cloud payroll software is increasingly common and the here are some of the advantages of doing so –
When everything is drawing from a single sources and changes need only be done once. Cloud softwares also have better quality reporting like HR Analytics  and can help form strategic HR decisions.
If you are a HR Manager or CEO looking for help on all things Payroll, HR and compliance related issues for your company and would be interested in signing up with Quikchex you can click here and have our Sales team get in touch with you.